Bangalore, March 08,2021 : To celebrate its diversity and community of inclusivity, Canadian International School students, faculty, and staff stand together for International Women's Day. This year's theme of "Choose to Challenge" resonates with women and girls of all ages as they choose to increase gender parity for generations to come. Canadian International School has been taking strides to diminish gender bias on a regular basis through various initiatives such as the creation of an UN-affiliated club, Girl Up etc. The club aims to advocate, educate, and fund organizations for girls in developing countries. Another school initiative, the Symposium for Inclusivity, led by the school club, CIS Allies, aims to help educate students of CIS and raise awareness about the lack of equality.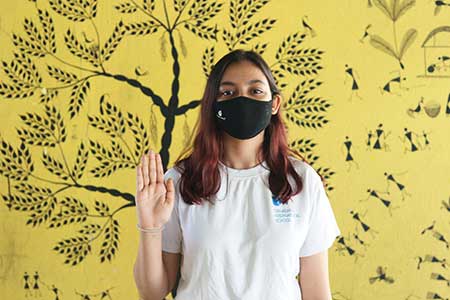 "As a parent to a son and daughter, I saw how they were treated differently by others. It's a social norm we have all been raised to follow. This year, I am reminded that I need to inspire my children to challenge those gender stereotypes and break them with their own accomplishments," said Rishi Mehra, Parent, CIS.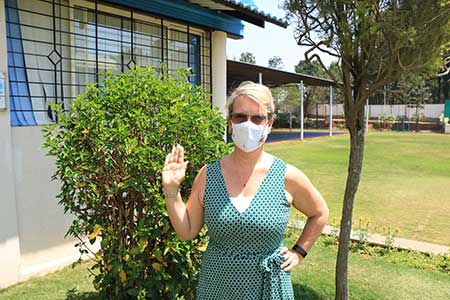 "Women's Day to me represents commemorating the hard working, determined, and loving women in all of our lives. My parents have raised me in a home where gender norms are regularly broken. My dad makes dinner sometimes and I see my mom wield a hand tool with ease. I know that gender should not, and does not determine someone's value. I take the challenge to help change these beliefs in a broader way," said Vikram, IB1 student.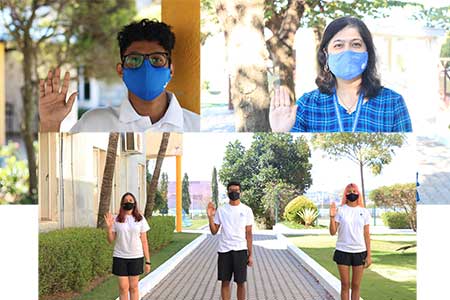 Sharing her views, Ms. Shweta Sastri, Managing Director, Canadian International School, Bangalore said "It's hard to believe that in 2021, we are still discussing how women today continue to struggle against inequality at a global scale. Education is a means to an end when it comes to helping increase gender parity and decrease gender biases. Motivating students of all genders to think about career paths that meet their own personal goals rather than community stereotypes is incredibly important. Creating and fostering programs of study that encourage girls to step into Science, Technology, Engineering, and Math beyond the typical city limits will further this effort. Making STEM education available in rural schools and increasing the connectivity and digital access to all students and women in India, will help us as a country rise to be the true powerhouse of knowledge we aim to achieve."