Driving in a foreign country for the first time can be a daunting prospect for even the most experienced driver. But if you are planning to learn to drive while studying at a university abroad, not only will you have to get to grips with learning how to drive a car, you will also have to learn how to negotiate driving on a different side of the road and get to know the locals' driving habits. From the way you use your lights to speed limits, not all countries have the same road laws. Even driving tests can be very different, from the paperwork you need to what's involved in the actual test.

Know The Driving Laws And Speed Limits

Driving laws differ from country to country, so you will need to know which side of the road you will have to drive on, speed limits, any essential documents you need to have with you in the car and any other crucial regulations. For instance, in some European countries, drivers must keep their car's headlights on all the time. Meanwhile, elsewhere, drivers are required to keep breathalysers and high-vis jackets in their vehicle. Some countries also have very few rules which can lead to chaotic traffic and more dangers on the roads, which you will need to be prepared for especially as a learner driver.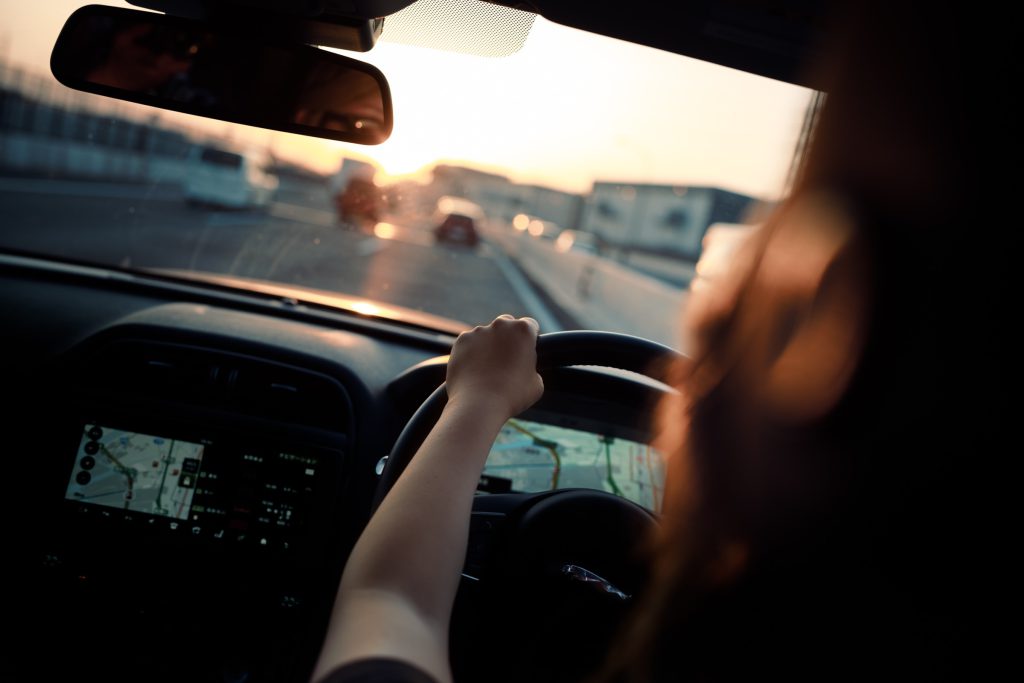 Vehicles For Learner Drivers

Learning to drive a car is an exciting but also nerve-wracking experience. Choosing a car to learn and practice to drive in can be a complex task, especially when you are in another country and on a limited budget. Depending on which country you are studying in, who is teaching you to drive and whether you will be using their car or your own to learn in you need a car that is reliable with high dependability ratings. You may find a small, automatic vehicle more suitable to learn in while you are abroad. You can then look to take your manual test when you get back home.

Requirements To Learn To Drive

The law around learning to drive varies widely around the world and will likely be very different to what happens in India. For instance, in the U.S. driving laws vary from state to state. In some states, 14-year olds can get a provisional license while elsewhere you have to be at least 21. All provisional drivers must complete a six-month programme before getting behind the road with someone over the age of 21 alongside. If you are studying in the UK then you can start learning to drive at 17. You must display L plates on the car and be in the company of a licensed driver aged 21 or over. You will also need appropriate car insurance.

Driving Test Requirements

Perhaps not surprisingly, what happens during a driving test also varies from country to country. In Japan for instance, learners must keep to a speed of 30 kph or lower. If they are spotted not checking for oncoming traffic, stop at a traffic light or touch the kerb then that's an instant fail. Sitting your driving test in South Africa is divided into two parts – yard and road test. The road test requires learners to inspect the vehicle for leaks and use the handbrake each time they come to a stop.

With a driving license comes a great sense of freedom and independence. For a student studying abroad, it will give you the chance to properly explore the country you are visiting. But to get you on the right road you must do plenty of research about the country where you will be studying, their specific road laws and what will be required of you as a learner driver to not just help you pass your test but keep you safe on the road.