As the date for draw of lots for nursery admissions in various private schools in the city nears, parents are a worried lot. The admission process will end on January 31.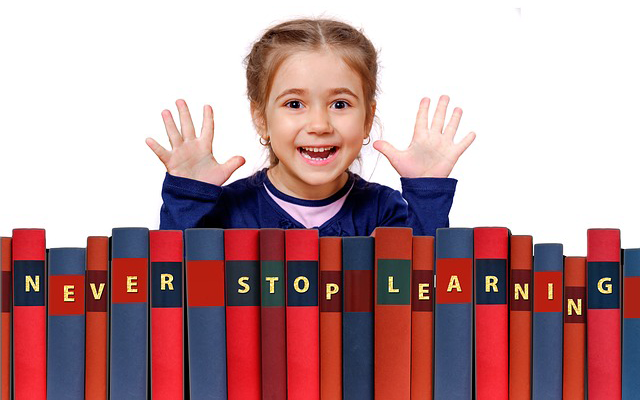 While some private schools have already shortlisted eligible candidates for the draw and uploaded the eligible candidates' list for General Category on their official website, some are yet to put up the list before the deadline, January 16.As many as 176 children have been shortlisted in Shishu Niketan Model Senior Secondary School, Sector 22, for the draw in General Category against total 65 seats. More than 448 applicants have been shortlisted by St Xavier School, Sector 44, against 120 general seats.
Most of the schools are yet to decide the date of draw for Economically Weaker Section (EWS) applicants and will hold the draw for General Category first as this time the date of submission of admission forms by applicants belonging to EWS category was extended till January 18.
No maximum income limit for disadvantaged groups
It was also brought to the notice of the Education Department that some private schools were seeking income certificates from children belonging to disadvantaged groups (DG), who, along EWS children, are entitled to get 25% seats reserved under the Right to Education (RTE) Act.
The DG category includes children from Scheduled Caste, Scheduled Tribe, socially and economically backward class, children of war widows, children of disabled persons having 60 per cent disability for either of the parents as per the certificate issued by the medical board of general hospital or GMCH-32 or PGIMER, orphaned children or children living with or affected by HIV.
It has been clarified that no maximum limit is required for these children and the last date of submission of application forms is January 18.
School seeks income receipt for EWS
Even as it was decided that the Deputy Commissioner will issue income certificate to EWS applicants for the purpose of Nursery admissions in private schools, Saint Soldier International School, Sector 28, is demanding a checklist of documents for EWS admissions. This includes a copy of income tax return and salary certificate of parents. However, it does not mention that the school will accept income certificate attested by the DC office. However, Principal Vijaya Sihdu refused to comment on the matter citing busy schedule.
Source: The Tribune