Newcastle University is pleased to offer 200 partial Vice-Chancellor's International Scholarships to assist international students to study an undergraduate degree or postgraduate Master's degree.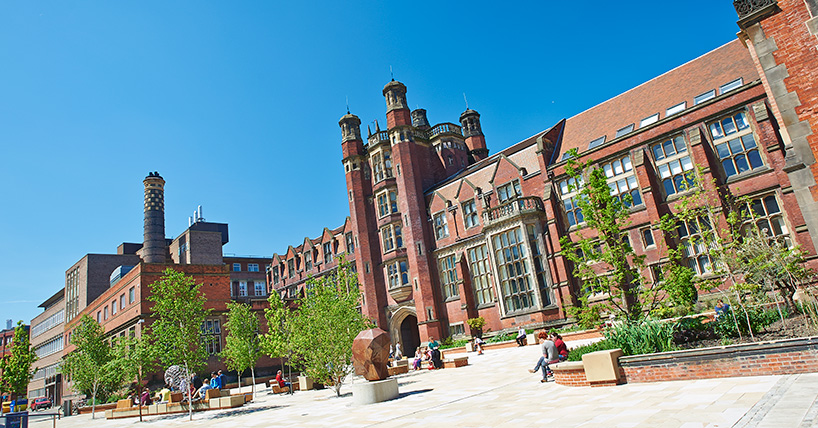 Value of award: £1,500 to £5,000 tuition fee awards.
Number of awards: 200 in total (undergraduate and postgraduate courses)
Eligibility: To be considered for awards applicants must:
• Be a national of one of the following countries: India, Indonesia, Malaysia, Thailand or Vietnam
• Have been offered a place to study on an eligible undergraduate or Master's degree course at the University's Newcastle city-centre campus for the 2020/21 academic year
• Be assessed as international for fee purposes
• Successful applicants will be selected on merit. Further details on scholarship values and academic grades required can be found on the University country pages: https://www.ncl.ac.uk/international/country/
Eligible candidates will be assessed as part of their academic application.
Application Start and Duration: Awards may be allocated early in the application cycle; early course applications are therefore encouraged.
Application form: Eligible candidates will automatically be considered for a Vice-Chancellor's International Scholarship as part of their academic course application.
Contact:
Email: scholarship.applications@ncl.ac.uk