Neuberg Diagnostics Private Limited, a StartUp in the PathLab chain segment, has conducted an online patient education program on demystifying FLU vs COVID-19, as the symptoms of flu can be easily mistaken for COVID-19 and can create panic in people's mind. Neuberg is the first Lab Chain in India, whose 4 facilities have been approved by ICMR to offer COVID – 19 RT PCR tests through its laboratories in Ahmedabad (Neuberg Supratech), Bangalore (Neuberg Anand), Chennai (Neuberg Ehrlich) and Pune (Neuberg A.G Diagnostics).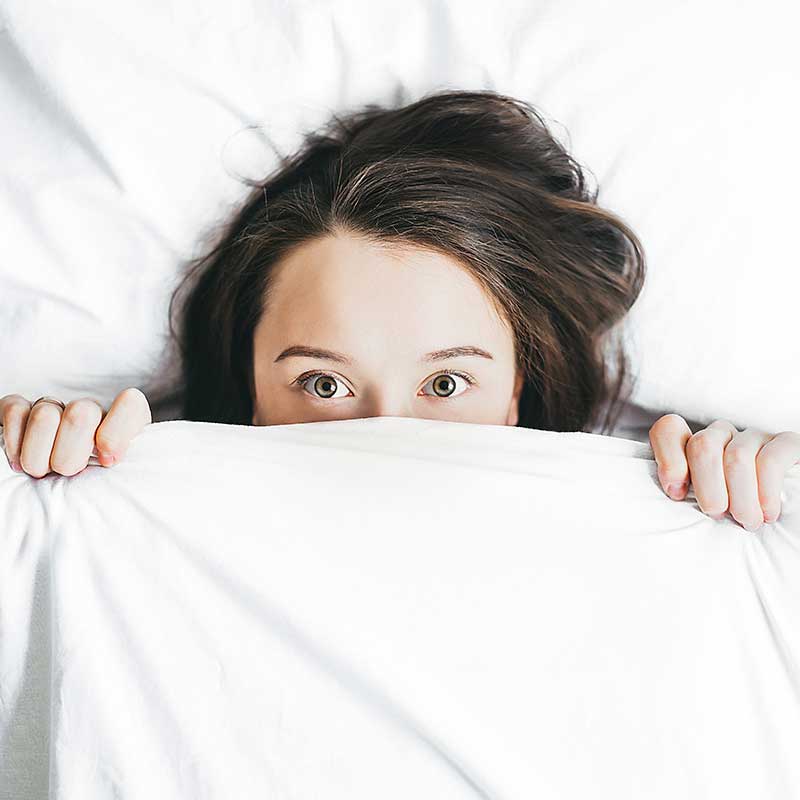 The Webinar was attended by people from all walks of life and age groups ranging from 21years to 80 years across the country. The webinar was addressed by Dr. Prabhurami Reddy (MBBS, MRCP – UK), Consultant – Internal Medicine, NEO Clinic. Dr. Reddy spoke about how symptoms of flu can be easily mistaken for coronavirus and vice versa. He explained the symptoms of flu and how to distinguish them from coronavirus symptoms. While interacting with the participants, he provided clarity on various aspects of COVID-19 and highlighted that people in the older age group and people who have an underlying chronic conditions such as diabetes, asthma, hypertension or are immune-compromised for any reason are at higher risk. He also gave some tips to keep themselves safe during this pandemic:
Staying Indoor: People to stay at home, limit their travel outside including those in the grocery stores, stay away from crowds and reduce unnecessary visits to the hospital. For example: a relative has just delivered, let only one family member be with the patient
Limiting the outside visitors: For now, people should restrict access of visitors to their house and make a house rule that the first thing anyone does when someone walks into the house is to wash their hands.
Maintaining Hand Hygiene: Generally, washing with soap and water is best, for at least 20 seconds (hand sanitizer with at least 60 percent alcohol will do if the soap is unavailable).
Speaking on the occasion, Ms. Aishwarya Vasudevan, Group COO, Neuberg Diagnostics Private Limited said, "We understand staying indoors and cutting down on social interactions for long periods can be challenging, but the power of virtual connection comes to the rescue. Use Facetime, Whatsapp group calls, Skype etc and stay in touch with your loved ones. Social distancing and adhering to Covid-19 safety measures like wearing masks, washing your hands frequently need to become a habit especially for our Senior citizens." I'm pleased that at Neuberg Diagnostics, we are encouraging the use of webinars and PEP Talks(Patient education programs) virtually by recognized medical experts to keep the public informed on the health related situations so that they may take informed decisions, she added.
Stay safe India