Liverpool Legends Emile Heskey and Jason McAteer to meet with Reds in the Capital City
Liverpool FC has confirmed Delhi as the next stop for its interactive roadshow, LFC World.
The unique fan experience will arrive at the Select Citywalk Mall on 7th March 2020, bringing Liverpool Football Club directly to supporters in India via the LFC World hub.
LFC World is now in its fourth season, having met thousands of fans in eight countries across the world since 2016.
Liverpool Legends Emile Heskey and Jason McAteer will be in town for the event, giving local fans the opportunity to meet former players as well as take part in a range of engaging and interactive activities.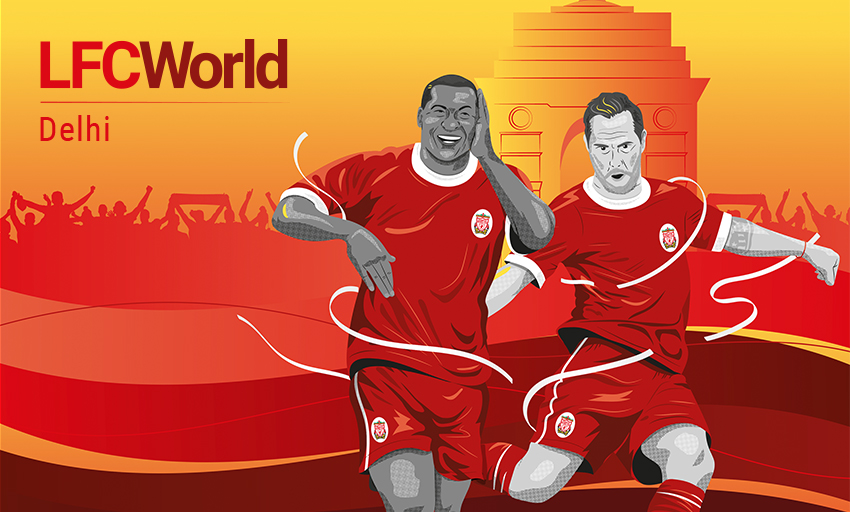 Reds in Delhi can also have their photograph taken with one of the most prestigious trophies in world football – the UEFA Champions League trophy, which LFC won for the sixth time last season – and various iconic recreations of Anfield such as the Shankly Gates, This Is Anfield sign and the players' dressing room.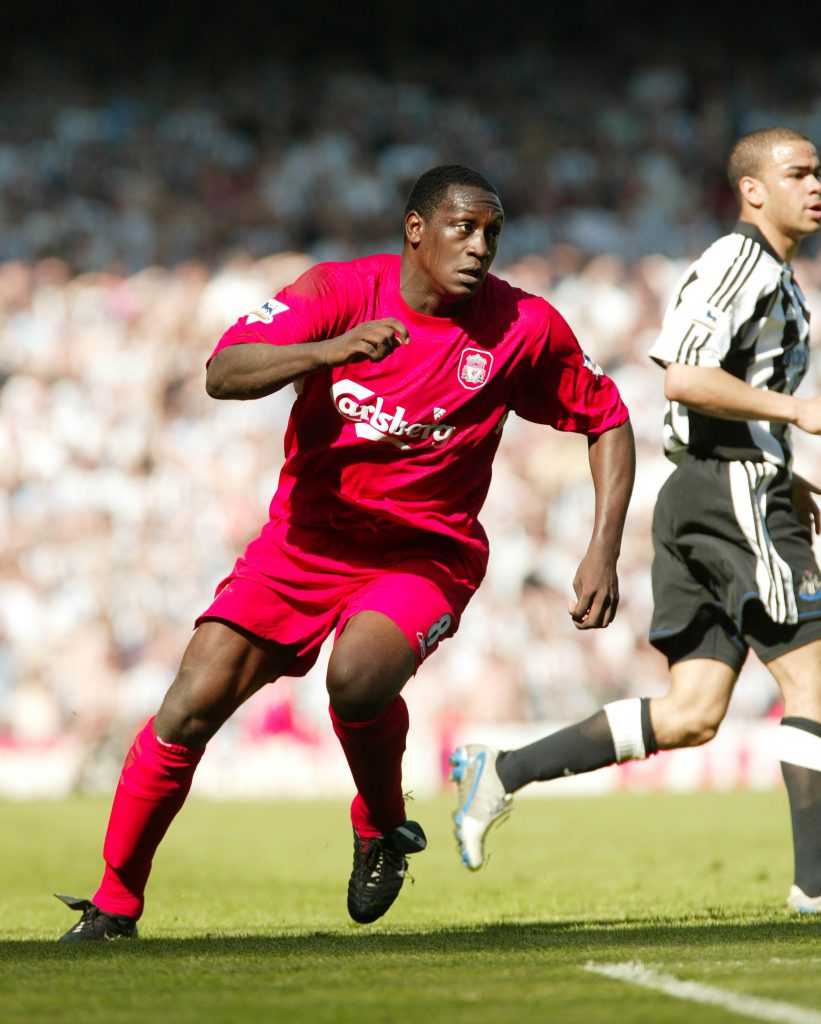 Emile Heskey said: "LFC World Delhi is the place to be for Reds in India. We know not all our fans can get to Anfield, so we want to bring the club closer to them.
"We're really looking forward to visiting Delhi and meeting all of our supporters out there – it will be a fantastic experience for us and them!"
Following a day of free LFC-themed activities, fans can be part of a BOSS nights gig featuring Jamie Webster – creator of the Reds famous "Allez allez allez" song – and share the match-day atmosphere at a viewing party as the team takes on Bournemouth in the Premier League back at Anfield.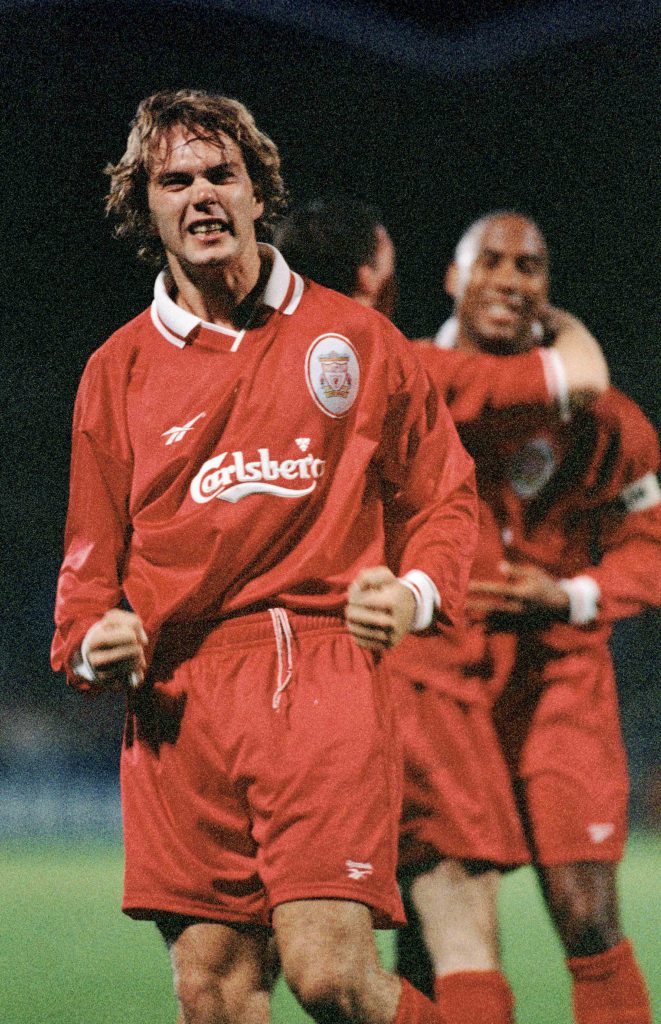 LFC World Delhi opens at 11:00 and on-stage activity will commence with a Legends talk show from 15:00, followed by the BOSS Nights gig at 16:00 and match kick-off at 18:00.
LFC is working within the World Health Organisation guidelines in the interests of the wellbeing of supporters and staff attending international Club events since the Coronavirus outbreak.
The advice from the World Health Organisation is Delhi is low risk for the LFC World event and the Club will continue to liaise with relevant organisations to monitor the situation.
For More information on LFC World and to register to attend the event visit:
https://www.liverpoolfc.com/lfcworld
Liverpool FC Supporters – India Statistics
There are 12 Official Liverpool Supporters Clubs (OLSCs) in India
Official Liverpool Supporters Club Delhi has the largest number of branch members with more than 5000 members
Official LFC social platforms have 2.2 million followers in India – 1.1 million on Facebook, 674k on Instagram, 400k on Twitter and 85k subscribers on YouTube.
Liverpool Football Club
Founded in 1892, Liverpool FC is one of the world's most historic and famous football clubs, having won 18 League Titles, seven FA Cups, eight League Cups, six European Cups, three UEFA Cups, four European Super Cups, 15 Charity Shields and the FIFA Club World Cup.
As a socially responsible Club, Liverpool FC is proud of its heritage and plays a proactive role in its communities through its official charity, Liverpool FC Foundation, which aims to create life changing opportunities for children and young people in Merseyside and beyond, and the Red Neighbours programme, which creates events and experiences specifically aimed at improving the lives of those living in and around the Anfield area (L4, L5 and L6).
Liverpool FC is a global brand and works with leading edge commercial partners around the world providing unparalleled commercial opportunities.