The Council of Higher Education, Israel announced that the country has opened its borders to international students from 22nd July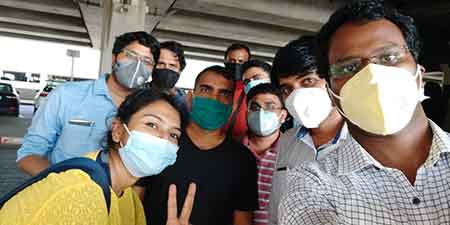 The State of Israel has announced that new international students would be permitted to enter the country to commence their academic studies during the 2020-2021 academic year.The announcement follows a government enacted restriction in mid-March that prevented non-Israeli visitors from entering the country. Since then, the Council for Higher Education of Israel has been working closely with senior officials in the Ministry of Health, Ministry of Foreign Affairs and Population and Immigration Authority on the issue.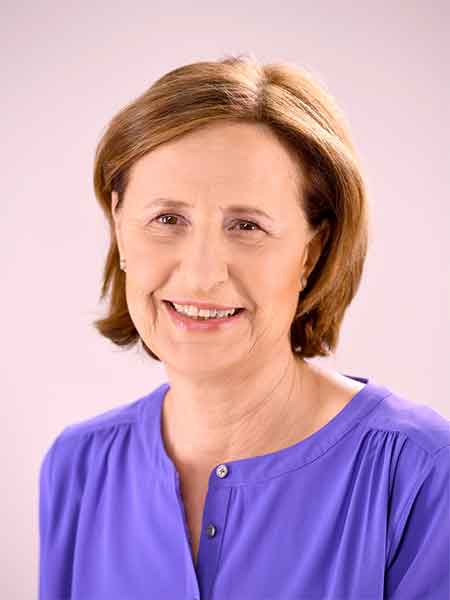 Throughout the pandemic, Israeli universities and colleges have made significant efforts to provide the necessary support for international students and ensure their health, safety, and academic success. They are now focused on guaranteeing their students'arrival in Israel: A flight from Mumbai to Tel Aviv was recently organized by Bar Ilan Universitywhich brought 100 returning and new PhD and post-doctoral researchers at all 8 research universities in Israelwho were unable to travel to Israel due to the groundingof flights between the two countries during the pandemic.
"Universities in India are important partners in Israeli research," said Bar-Ilan University President Prof. Arie Zaban. "Research universities yearn for these students because of their specialization in disciplines that contribute to the advancement of Israeli research. This is of crucial importance, particularly nowadays when knowledge sharing takes place mainly through Zoom. Doctoral students from India are talented and hardworking, and I am proud that we were able to bring them here during these very challenging times for higher education and the State of Israel."
Speaking on the announcement, Prof. Yaffa Zilbershats, Chair, Planning&Budgeting Committee, Council for Higher Education, said,"Internationalization is one of the main strategic priorities for the higher education system in Israel and we are committed to integrating top international students in our universities and colleges."she further added,"Although the coronavirus pandemic has hindered international mobility, we are glad that international students will still be able to come to Israel and we welcome them to engage in our world-class academics and research."
International students will be required to complete a 14-day self-isolation period upon arrival to Israel under the supervision of their academic institution, in accordance with the Ministry of Health guidelines.
The new approval to open the border, brings relief to many Indian students who were planning to study in Israel in the upcoming academic year. Israeli universities and colleges are still accepting applications for this upcoming year and the fall semester in Israel begins in mid-October. Further information can be found at theStudy in Israel website.