The current year will forever be remembered as the year which challenged us to evolve the way we learn, work, interact and manage ourselves. With schools being shut for almost 6 months now, educators, students and parents have been trying hard to make sure that learning does not stop. 50% of the children Teach For India serve have little to no access to the technology and resources required to attend online classrooms and this may set these underserved communities years behind. After many months of hard work, determination and commitment to ensure children and educators continue to learn, Teach For India and Firki are all set to launch 'inspirED 2020', the first of its kind virtual conference that will bring together students, educators, policymakers, parents, and investors under one roof to reimagine education for 260 million children from 5th to 9th October.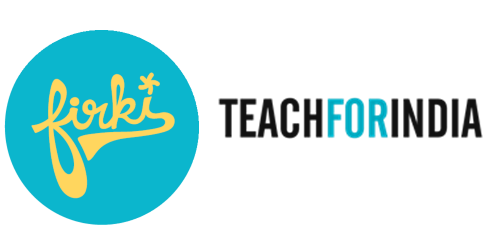 Firki and Teach For India have been making relentless efforts to be agile and adapt to the changing dynamics of the ed-sector while staying true to our mission – 'one day all children will attain an excellent education'. In their continuous efforts to create new avenues to learn, they proudly present 'inspirED 2020', a collaborative, global space that will bring together stakeholders to discuss ideas, listen to various perspectives and learn from each other. The sessions will be aired between 2:00 PM to 6.30 PM on Youtube and Facebook Live on both Teach For India and Firki's channels. Participants can register for free for any number of sessions on all 5 days.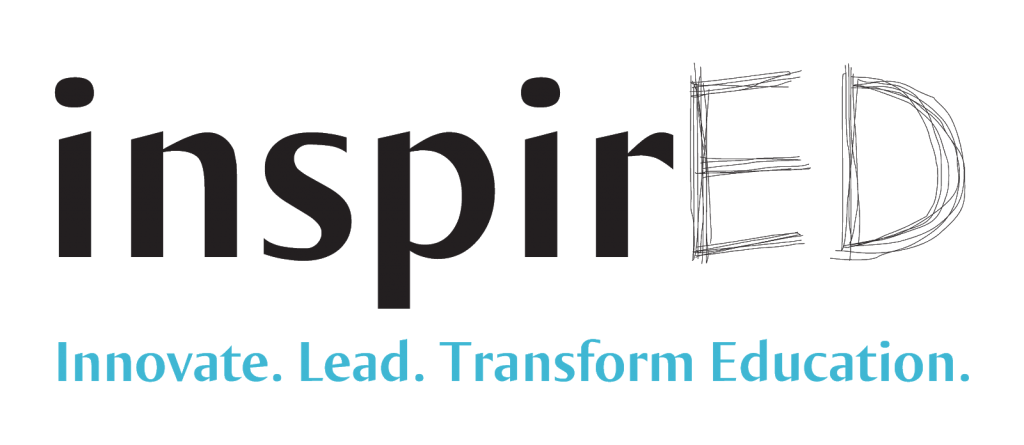 There are more than 100 speakers joining us from all around the world. Dr. Shashi Tharoor (Member of Parliament, Lok Sabha, Thiruvananthapuram), Sunitha Krishnan (Founding Chief Functionary & General Secretary, Prajwala), Ashish Dhawan(Founder and CEO of Central Square Foundation), Salman Khan (Founder of Khan Academy and American eductor), Wisdom Amouzou (Executive Director of Empower Community High School), Pramath Sinha (Founder & Chairman, Harappa Education, Founder & Trustee, Ashoka University), Amitabh Kant (CEO, NITI Aayog), Anurag Kundu (Chairperson, Delhi Commission For Protection of Child Rights),
Geet Sethi (Founder, Olympic Gold Quest and world and Arjuna Awardee), Shaheen Mistri (CEO and Founder, Teach For India) and Bill Drayton( Founder & CEO, Ashoka: Innovators for the Public) are some of the speakers who will be gracing the conference with their presence.
Each day starts with a keynote speech that will set the theme and tone for the day and will be followed by interactive sessions on diverse topics like 21st century skills, online and blended learning and NEP 2020. The conference will also have power-packed panel discussions where students, teachers, parents and other stakeholders discuss how they can be partners in teaching and learning, mental health and well-being, and safety. The conference also features live masterclasses by teachers and students which will be an excellent source for valuable practical insights around themes such as art, creativity, recreation and math.
"We are extremely excited for the fantastic speakers who will be joining us at inspirED, to dive into the priorities of the National Education Policy and reimagine the education system. Over
100 speakers and panellists including but not limited to Shashi Tharoor, Amitabh Kant, Bill Drayton and Sunita Krishnan will help us listen and learn, dream together and take collective action. At inspirED 2020, you'll be amongst students, educators, policymakers, parents, and funders who will listen to each other, hold diverse perspectives, find synergy and act collectively towards an excellent education for all our children.", Shaheen Mistri, CEO and Founder of Teach For India, shares.
"inspirED 2020 is a unique platform where educators, students, parents, policymakers, industry leaders listen and learn from each other, dream together, and take collective action towards a reimagined education in the coming decade. We have technical sessions, panel discussions, live masterclasses and white-papers aligned to NEP; I truly believe it has something to offer for everyone who is interested in education and its role in shaping our society and country. This event will provide a certified professional development opportunity for educators and students to learn and be truly inspired by observing live online classes and attending sessions by experts and leaders, free of cost. Come join us this October 5th to celebrate World Teachers' Day at inspirED 2020.", Director of Firki, Ashwath Bharath says.
inspirED has collaborated with partner organizations like Centa, HundrED, iTeach School, Simple Education Foundation, Dream A Dream, Akanksha Foundation and many more to create white papers around subjects such as blended learning practices, parent investment towards learning, child safety and well-being and art in education. These will be launched by dignitaries including Anu Aga (former chairperson of Thermax, Founder trustee, Teach For India board) and Nisaba Godrej ( Chairperson and MD of GCPL, Chairperson, Teach For India board) on the last day of the conference. All the white papers and sessions will be available on the inspirED website and Firki portal, post the conference.
Conference website: https://www.inspired2020.org
Registration link: https://www.townscript.com/e/inspired-2020-114240