We The Bangalore School(TBS) and The Green School Bangalore (TGSB), welcomes you for the first time in forever a Disney Fantasia Celebration capturing the best Disney moments to host its 8th Annual School Concert(TBS) and The Green School Bangalore (TGSB) its 1st Annual School Concert.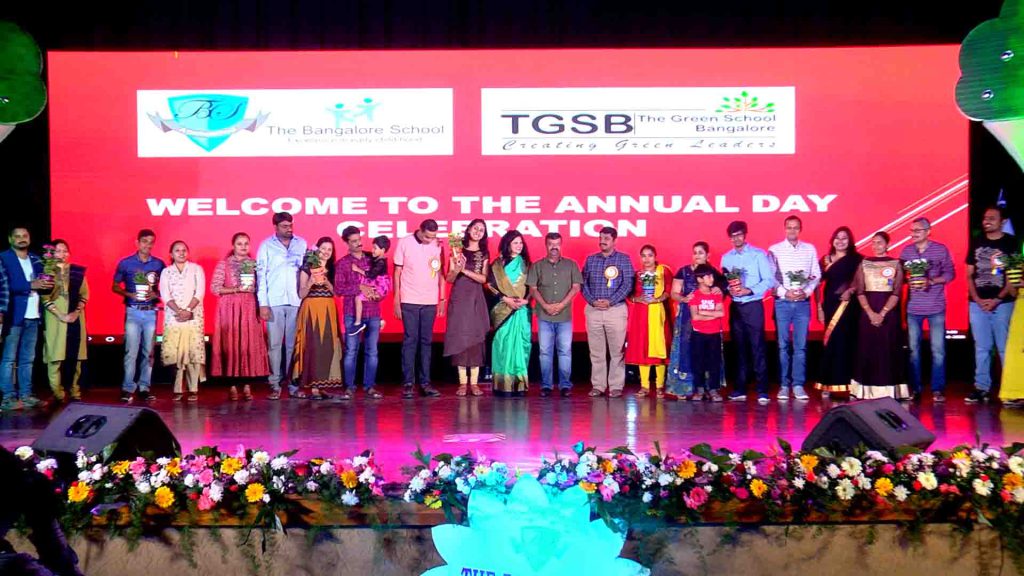 The concert is a musical tribute to the Disney World that showcases the underlying themes on the importance of family connections, loyalty being supportive, kind, patient, having courage and so forth through clippings from the magical moments of the timeless Disney characters.
Dance and theatre acts as an apt best platform to channelize young minds to understand the importance of these values put across by Disney stories. We make them believe that there is always a brighter future after tremendous struggle and hence has a great influence on young and old minds. This is the foremost priority of TBS and TGSB to build resilience in future generations. Animated films can go a long way towards arousing national consciousness and nation-building by a skillful adaption of good moral, social and educative themes.
Shri Acharaya Ajit Kumar Ji, founder chairman of VDM ,as our chief guest and Mr. Pruthvi Banwasi, secretary of Karnataka Council of Pre-schools as the guest of honour will be gracing the event by their esteemed presence.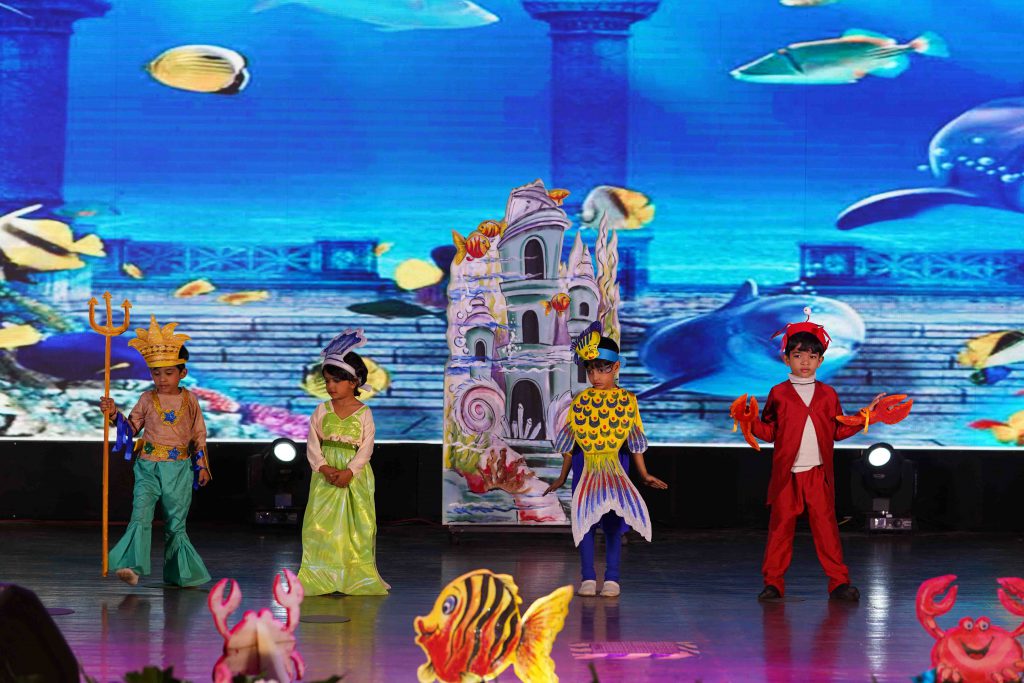 The Bangalore School TBS) and The Green School Bangalore (TGSB) firmly believes in putting all children on the stage. We believe in instilling confidence in children from the preliminary years of development. We aim to build theatre, dance and music abilities along with academic excellence. We believe that 'Every child is a change-maker and every child is 'UNIQUE'.