Contributed by Dr. Anand Balasubramaniam, Senior Consultant – Cornea, Cataract & Refractive Services, Sankara Eye Hospital, Bengaluru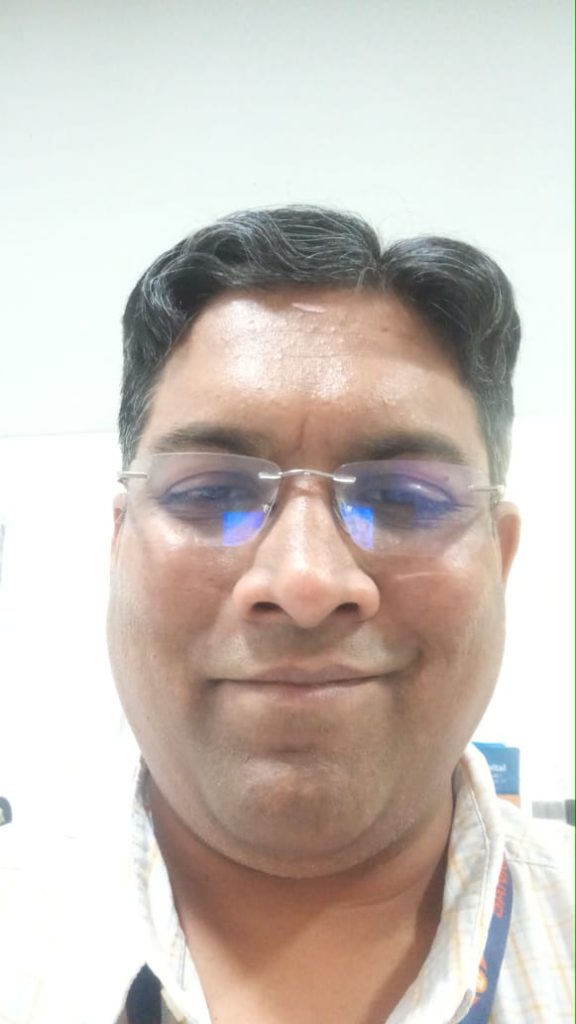 Covid-19 has taken the world by storm and people are still getting used to the new model of living under quarantine. During this time, taking the right safety and hygiene measures to prevent the spread of disease is the priority. Eye-care is one area that people are confused about and its connection to coronavirus is not very well known. Novel coronavirus usually spreads when people breathe in infectious droplets from a sick individual through the nose and mouth. However, it can also invade the body through the eyes. If an infected person sneezes or coughs near a healthy individual, and if virus droplets fall on or near their eyes, through this it can enter the respiratory tract. Another way of virus transfer is if a person touches a contaminated object like the surface of a table or doorknob and then touches or rubs the eyes.
People with eye power might be concerned about using lens and spectacles during this time. There is no evidence that wearing lens will put you at a higher risk of catching coronavirus. Nevertheless, it must be noted that during these times it is the need of the hour to practice the recommended hygiene and safety protocols. Instead of taking any risks, opting for the safest option is the best way to overcome the crisis. People tend to not follow strict hygiene when handling contact lens, hence it is better to switch to wearing glasses until we have overcome the pandemic. Those who are at a high risk of coming into contact with infected people like doctors and nurses tending to patients, policemen, journalists, food delivery boys, etc must wear protective eye gear which fully covers the area around the eyes and the side of the eyesto safeguard themselves.
 The following are some important eye-care tips to keep in mind:  
1. Avoid itching and rubbing your eyes, instead if you feel irritation, wash with warm water and dry your eyes
2. Avoid using contact lenses and switch to spectacles
3. Do not keep touching the glasses
4. Use a mild disinfectant like a tiny amount of dishwashing liquid or rubbing alcohol to clean frame and lens
5. Do not use your clothes or any random cloth to clean the spectacles
6. Avoid sharing your spectacles with anyone during this time
7. Use a natural tear eye drop solution to help ease irritated or dry eyes
If you must use lenses, be extra cautious about lens hygiene by practicing the following –
1. Ensure that the lens case is cleaned properly, and hands are washed thoroughly before wearing and removing the lens.
2. Keep your lens solution and lens case in a safe and clean place.
3. It is better to wear daily disposable lenses
4. Change your lens solution daily for monthly and bi-weekly lenses
5. Avoid travelling with your lens kit
There is also possibility that COVID-19 virus can cause an eye infection like conjunctivitis, but more studies are needed to fully understand this. If you feel any symptoms of an eye infection such as discharge from the eyes, redness, swelling, etc speak to a doctor via tele-consultation for a solution post which the doctor can advise you on further steps and remedies. Apart from this it is important to follow all the WHO prescribed guidelines such as avoiding touching your face, maintaining 6 feet distance, avoiding contact with sick people and unknown people, regularly disinfecting your surroundings, using appropriate face masks when going outside, etc. We have plenty of extra time on our hands to adhere to safety protocols and take extra care of ourselves to protect ourselves and our near and dear ones.