Eduisfun Technologies, today announced the launch of Gamified Learning Ed-Tech app, STEPapp, with an aim to revolutionize K-12 education in the country.
STEPapp starts with building Math and Science proficiency via two programs – STEP Scholar and STEP Learn.
STEP Learn is the learning program for grades 5-11 mapped to complete math and science syllabus of CBSE and ICSE.
STEP Scholar is the scholarship program which gives an opportunity of a lifetime for students to build their own future with scholarships ranging from Rs. 10,000 to Rs. 1 crore from a total pool of Rs. 50 crore
STEPapp has YES Bank as banking partner, PACE as knowledge partner, PayTM and iCollege as strategic alliance partners.
The app works on the most basic smartphone with minimal data requirement.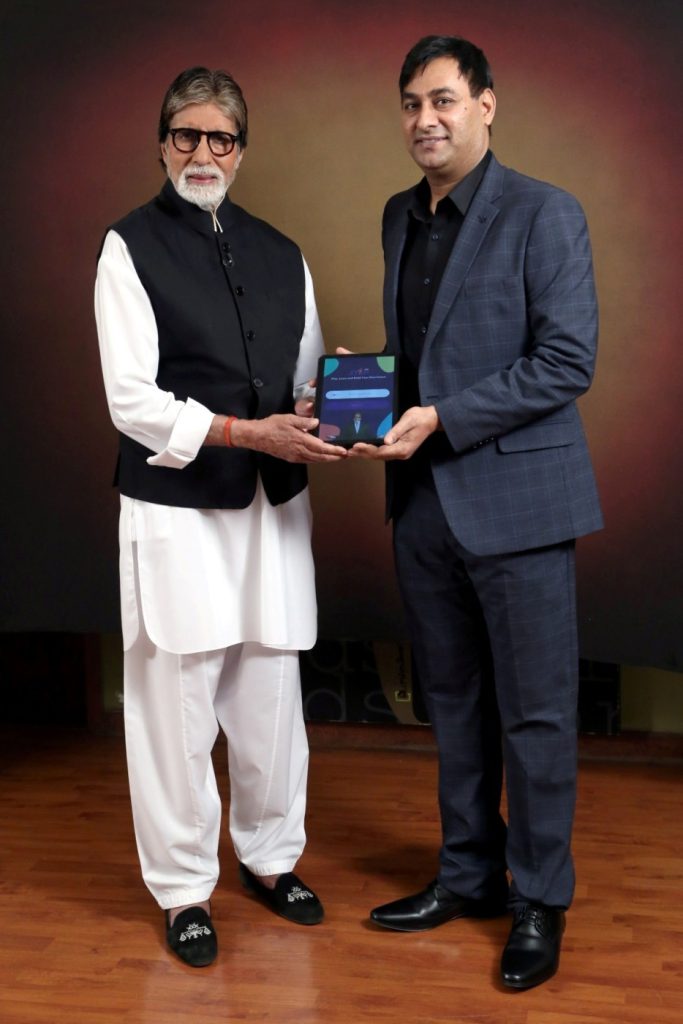 Praveen Tyagi, Founder & CEO, Eduisfun Technologies Pvt. Ltd., said, "STEPapp redefines Ed-Tech in India by giving children universal access and a level playing field by leveraging gamified learning, story-telling, scholarships and benefits for all stakeholders such as parents, teachers and education policy makers. Accessible to every child in the country, anytime and anywhere, STEPapp inspires students, engages parents and empowers educators, to ensure that students achieve their full potential. Our Student Talent Enhancement Program (S.T.E.P.) will help create a bank of meritorious children, who will be the assets and future of our country."
Praveen Tyagi, added, "STEPapp has 4 Aces – it is Accessible, Affordable, Adaptive and Attractive for those who want to build their own future. STEPapp's Board syllabus is mapped to the curriculum of school boards such as ICSE and CBSE. Students can get conceptual clarity in a fun way and their speed and accuracy is gauged. Parents and teachers get detailed reports of the student's progress, strengths and weaknesses via sms-email on a real time basis. STEPapp will make every child reach their fullest potential and convert them into a national asset who contributes to a better country and planet."
Amitabh Bachchan said, "The future of our country lies in the education of our children. Praveen Tyagi's STEPapp has made learning interesting and rewarding for students. Teaching children through games is an innovative step. My best wishes are with Mr. Tyagi's team comprising 400 IITians, who have helped create an innovation like STEPapp."
Deepak Parekh, Chairman, HDFC Group, said, "India has tremendous growth and one of the pre-requisites to achieve this kind of growth is education. We have to make education acceptable and enjoyable for students by transforming teaching. The entire education system has to change towards storytelling and gamified learning. One more interesting way is to induce competitiveness in the game form where students compete with each other to solve the puzzle in quick time and then the winners get prizes or recognition. I wish Eduisfun and Praveen Tyagi best of luck in their endeavour."