Aster RV Hospital collaborated with Smileys India, a Bengaluru-based NGO to organize TANDAV- a unique inclusive dance and music festival for the differently-abled at V.E.T First Grade College in JP Nagar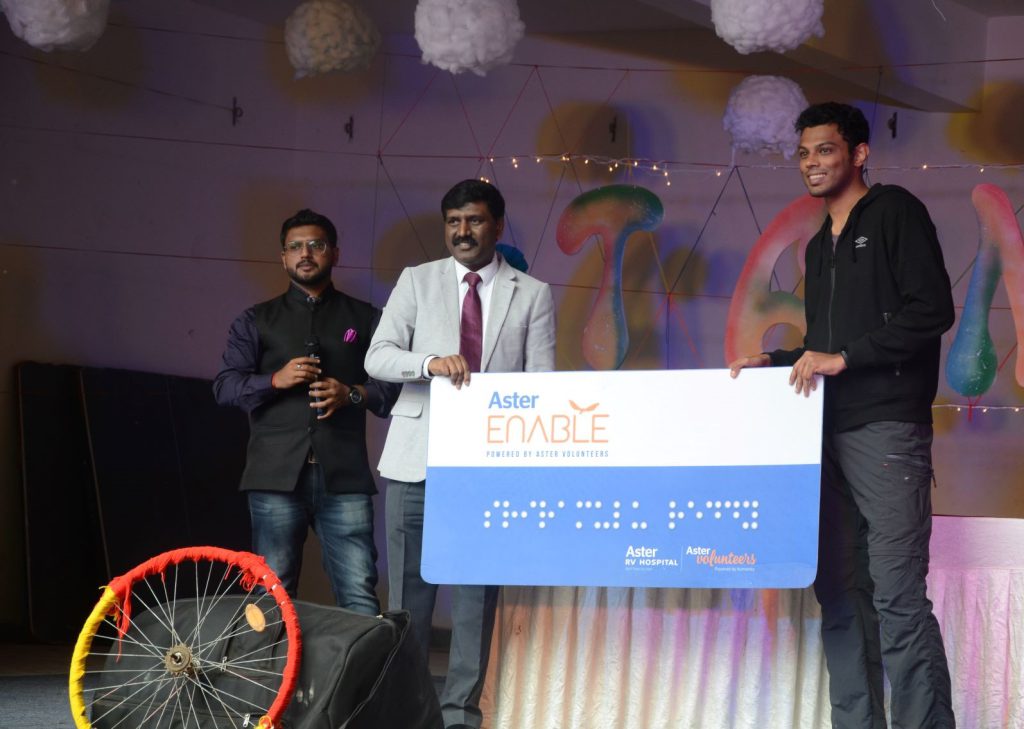 Around 400 participants and 200 volunteers including children and adults with disability participated in the event. Aster Enable, a privilege card for the specially-abled with benefits and discounts at Aster RV Hospital was handed over to the participants to avail the facilities at the hospital. Discount coupons for all volunteers and participants at the event were distributed as part of it.
Dr Srinivasa Prasad, Consultant, Cardiology at Aster RV Hospital said, "We are extremely happy to be collaborating with 'Smileys India' for this noble initiative. Aster has an inclusivity project called Aster Common Ground that aims at transforming the lives of the specially-abled. We are very excited to see the huge participation at the event."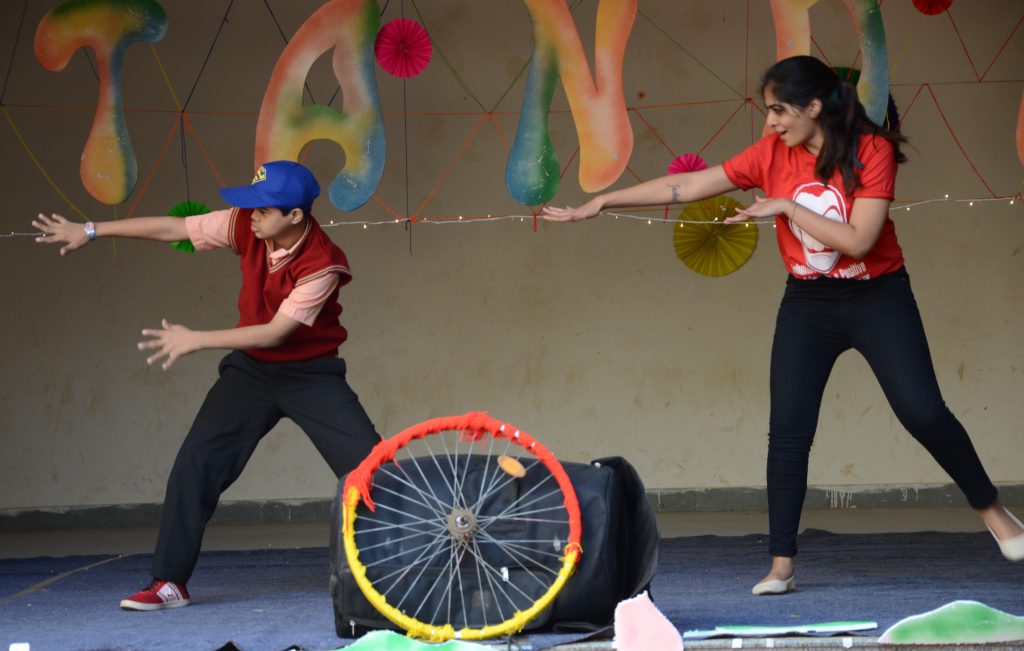 Participants came together to explore the different dance forms. Street Tandav- a concept that shows a dance-off battle between the kids was also conducted with the aim of promoting healthy competition was introduced among them apart from other dance shows put up by the children. This event has been happening over the last four years. Aster Common Ground, an initiative of inclusivity under Aster Volunteers aims to partner with such NGOs and give the specially-abled persons a platform to express their talent.