As per a report presented by Union Human Resource Development Minister, Ramesh Pokhriyal in Rajya Sabha on Thursday, Assam has registered the highest school dropout rate in primary and secondary classes in the country.

The dropout rate of the other northeastern states also continues to be high for secondary classes, although they have managed to bring it down to a single digit for the primary classes, as per the report.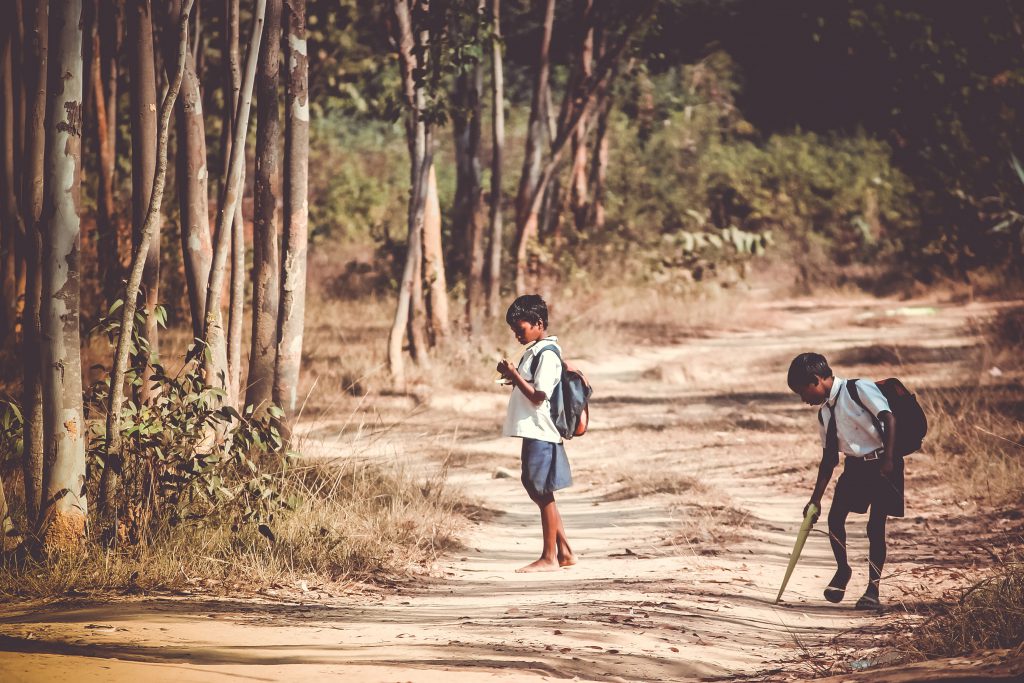 The report presented by Pokhriyal tabled the country's statewise data of dropout rates in primary (I-V) and secondary (IX and X) classes between 2015-16 and 2017-18. It was presented in reply to a question asked by BJP MP from Maharashtra, Amar Shankar Sable.
It is to be mentioned that in 2017-18, Assam registered 10.1 per cent dropout rate in primary classes and 33.7 per cent in secondary classes, followed by Arunachal Pradesh in primary category (8.1 per cent) and Bihar (32 per cent) in secondary category.
Source: GuwahatiPlus