AISECT, which is India's leading Social Enterprise working in the area of Skill Development in semi urban and rural parts of the country, has partnered with Micro Focus Software University, an initiative of pure-play software company Micro Focus. Under this partnership, AISECT will offer cutting-edge and industry aligned technology certification programs in Artificial Intelligence/Machine Learning (AI/ML), Cyber Security and Quality Engineering. The batches for the AI and ML programs are scheduled to start from 10th September.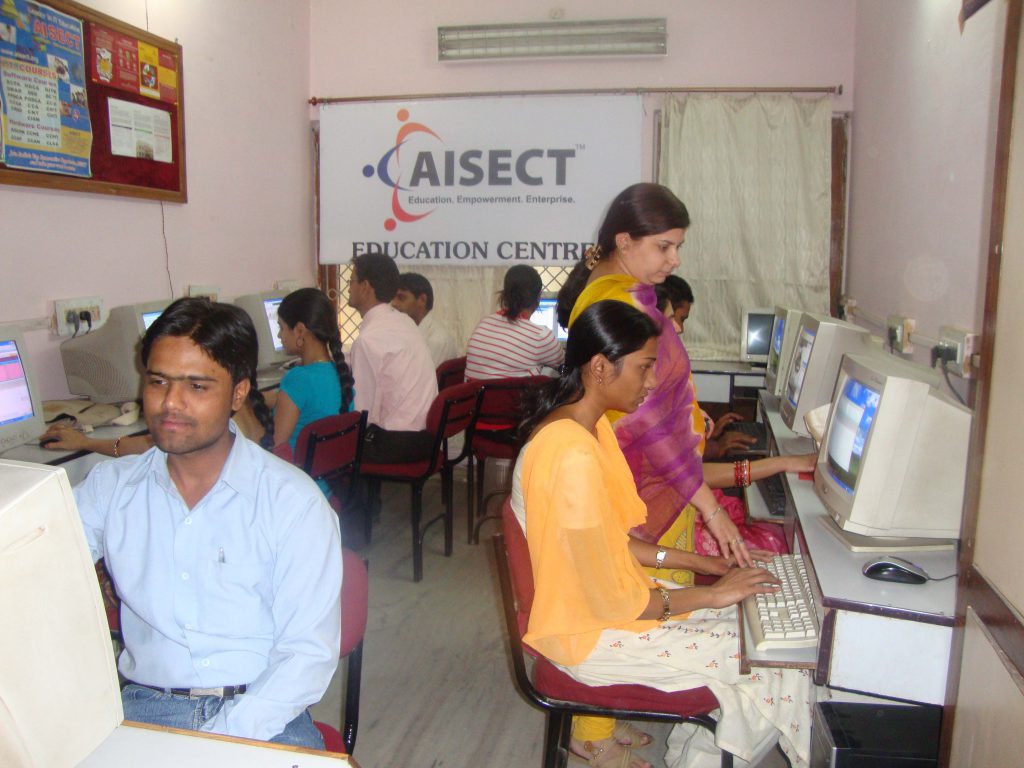 While driving innovation across sectors, the emerging technologies are also making a lot of human jobs redundant. It is estimated that 54% of Indian employees in 12 key industry sectors will need to be re-skilled by 2022. Addressing the changing job scenario, AISECT is offering global certification in AI/ML, Cyber Security and Quality Engineering for students and early stage professionals to prepare them for the future jobs market. These courses are offered through AISECT's online learning platform AISECTOnline.com, which offers over 225 educational programmes and numerous digital services.
The certification programs under this partnership have a well-tailored and innovative curriculum, which is designed based on relevant skills across various major industries. Leveraging Micro Focus' industry expertise, the courses have been designed by keeping in mind the industry demand in order to make the students ready for the jobs market.
As part of the program, students will train in cutting-edge technologies that are in high demand. Interactions with subject matter experts and the opportunity to pursue virtual/physical internship will help the students get the much needed practical experience in the industry. Online and face-to-face instructor-led learning environment coupled with project and lab-based learning will provide a comprehensive environment to students.
Students will have access to iTrack, a world-class e-learning platform offering an array of support like allied courses, for exploratory learning. They will receive proper guidance from industry mentors that will help them hone their skills. Furthermore, e-assessments will benefit the students by providing quick and invaluable insights into their learning. On successful completion of the course, students will be awarded a globally recognized certificate. Support will also be provided to help students get placement opportunities in their desired skills.