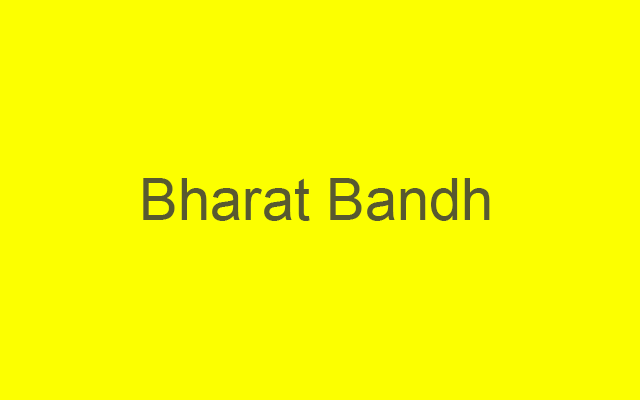 Educational institutions will remain closed on Tuesday in view of the two-day nation-wide trade union strike called by the Left parties and the Congress to oppose the Centre's "anti-farmer and antiworker measures." Although the strike is for two days, the state has not taken a call on whether schools and colleges will remain closed on Wednesday as well.
Normal life may be hit on Tuesday. Bengaluru deputy commissioner BM Vijay Shankar said in a press release that educational institutions will be closed as there could be disruption in transport services in the city. BMTC buses will be off roads from 6 am to 6 pm on Wednesday, as its workers are affiliated to one trade union or the other, Left of Centre. Transport minister DC Thammanna also indicated buses will not be operating on the two days.
The Metro will operate provided there is no deterioration in the law and order situation, said Namma Metro's public relations officer. Cabs and auto rickshaw services are likely to be partially affected. While some unions, including the Left-backed CITU and AITUC, have supported the bundh call, drivers attached to unions such as the Federation of Bengaluru Auto and Taxi Drivers Association and Ola, Taxiforsure and Uber drivers and Owners Association have announced normal services. Airport taxiservices, too, will be unaffected.